Autism Society NWPA Offers Monthly Family Sensory and Social Opportunities for Families To Get Together.
The monthly outings are designed to develop: community awareness and interaction through structured community-based experiences; and develop and maintain recreation and leisure skills. The outings are open to all families living with an autism spectrum disorder.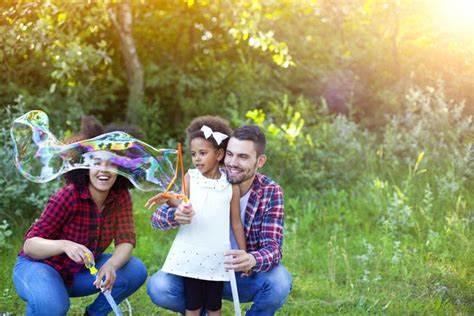 Autism Society Northwestern Pennsylvania | Scholarship
AMOUNT:  Determined Annually
DEADLINE: April 15th
ELIGIBILITY:
This scholarship is intended to benefit, encourage, and assist students with an Autism Spectrum Disorder diagnosis and an IEP or 504 seeking higher education and/or job training.
All candidates are eligible, preferences and special consideration will be given to those individuals with a current Autism Society NWPA membership.
How to Apply: Download the application below or contact the Autism Society Northwestern Pennsylvania directly.  Applications are to be submitted to Erie Community Foundation.
Request Information and/or a Parent Resource Kit
Contact Us
Please fill out the form below to submit a question or comment. you can also call us at (814) 455-3540.