We LOVE Our Caregivers!
Blog Post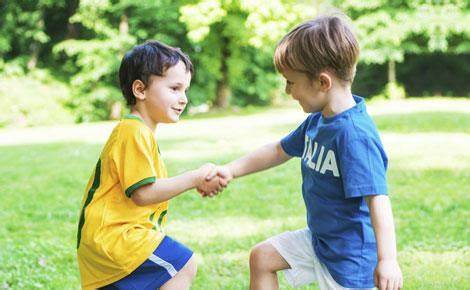 We LOVE Our Caregivers!
Tell us about your favorite caregiver!  A caregiver could be a mom, dad, brother, sister, grandmom, granddad, TSS, waiver staff…whoever in your life that is an important part of your day/week.  All nominations will be entered into a drawing to win a $25 Coventina gift card. The winner will be announced during the 19th Annual Walk for Autism | Virtual Event on Saturday, June 6. The contest runs May 24 – June 3, 2020.
ONE TEAM – ONE GOAL
Request A Parent Resource Kit