Dress for the Job | Fall 2023
Therapeutic Program Event
Tuesday, September 12, 2023
6:00pm – 7:30pm
Autism Society NWPA Family Center – 3308 State St Erie, PA 16508
ASNWPA Member - $15.00 | Non Member $20.00
Programming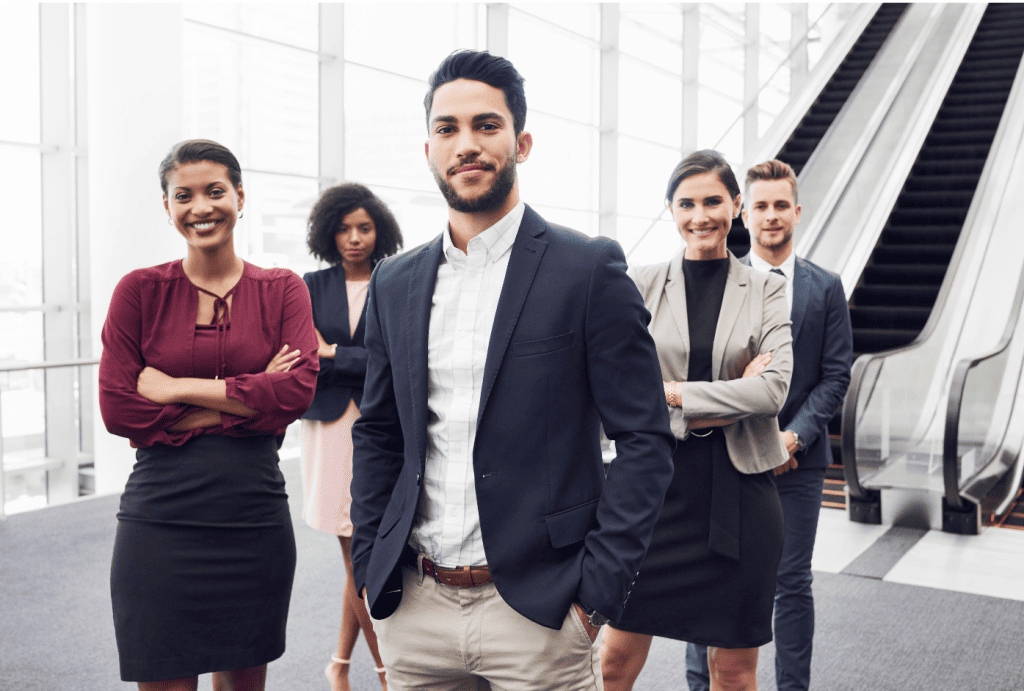 Fall 2023 Registration opening to MEMBERS ONLY July 3- July 16 | Registration opening to NON-MEMBERS July 17. The group will teach appropriate workplace dress and hygiene. Age 16 and older. Must be registered to participate.
Fall 2023 | September 12th,19th, 26th, October 3rd, 10th
WHEN: 6:00pm-7:30pm | Dinner is provided.
WHERE: Autism Society NWPA | 3308 State St  | Erie, PA 16508
Members $15.00 | Non- Member $20.00
Request A Parent Resource Kit