On Board with Autism
Event
Saturday, March 18, 2023
7:30 PM – 9:00PM
Erie International Airport – 4411 West 12th St Erie, PA 16505
Free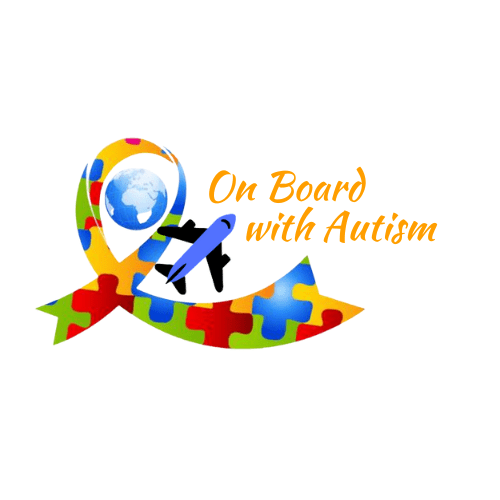 Autism Society Northwestern Pennsylvania is excited to offer On Board with Autism in collaboration with Erie Regional Airport Authority, United Skywest, and Transportation Security Administration.
On Board with Autism will include learning and experiencing the various processes of navigating an airport including ticketing/boarding pass, baggage check, security screening, walking through the gate to the Jetway, and boarding a plane!  The evening will be complete with collecting your checked bag at baggage claim.
The entire family should attend this event together as this will be a real-time simulation.
WHEN:  Saturday, March 18, 2023
TIME:   7:30 pm to 9:00 pm CHECK-IN: 7:30 pm | Please note: the program starts promptly at 7:30 pm late arrivals will not be able to check-in.
WHERE:  Erie International Airport | 4411 West 12th Street Erie PA  16505
PARKING: Short-term parking at the airport (cost posted on site)
REGISTRATION is required no later than March 12, 2023; we will be unable to accept walk-ins for this event.  LIMITED to the first 50 registrants.
IMPORTANT INFORMATION
~ All registrants aged 18 and old will be required to present a valid Pennsylvania State ID at check-in.  IDs Accepted:  A valid Pennsylvania Photo Driver's License; A valid Pennsylvania Photo Identification Card
~ We will require full legal names when completing the online registration (no nicknames) as this is a real-time simulation of airline travel and we MUST follow the TSA rules and regulations.  The full legal name MUST match your PA Valid ID.
~ Each family should bring one (1) small bag for baggage checking and claim activity.
~ There is no fee for On Board with Autism.  However, participants will be responsible for their own parking fee at the Erie International Airport.  The parking fee will be around $5.00.
~ We will be entering the security checkpoint with official TSA personnel.  Please note any individual over the age of 12 will need to remove their shoes during the security screening.
~ Mom, dad, and siblings should all attend On Board with Autism as this is to practice real-time family travel.   Children are unable to attend without a parent or guardian.
Request A Parent Resource Kit