14th Annual Lunch & Bowl | Eastway Lanes
Event
Sunday, March 05, 2023
1:00 pm – 3:00 pm
Eastway Lanes – 4110 Buffalo Rd Erie, PA 16510
NWPA Members - $5.00 | Non-Members | Guests - $8.00 
Registration opens 01/05/2023 | Family Sensory & Social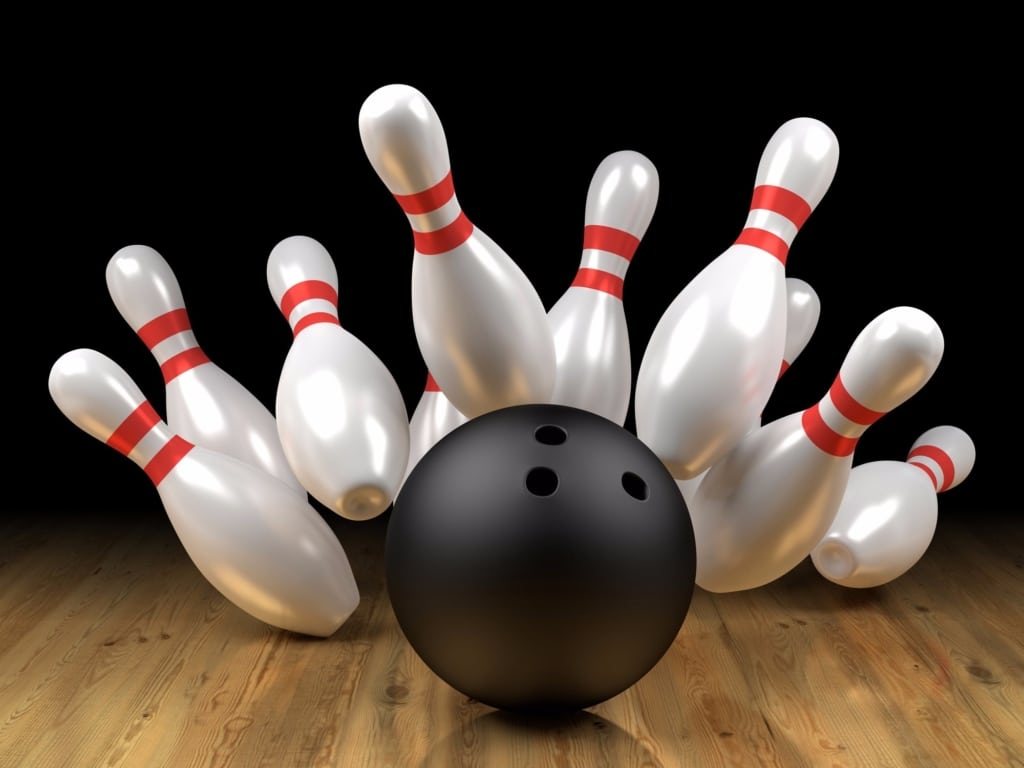 Cost:  NWPA Members – $5.00| Non-Members Guest – $8.00
– 2 games and shoes included!  We have the whole alley reserved!!
IMPORTANT INFORMATION WHEN MAKING YOUR RESERVATIONS:
Please select if your family will be participating with: Friends & Pals Teen Club (ages 13-21) or Family Bowling
Due to limited space, please register all family members attending and indicate who will be bowling.
 If you are registered and your plans have changed, please notify the office ASAP (814) 455-3540. Thank you for your help!
Cancellation/Refunds:  Cancellations made 7 days or more in advance of the Family Sensory & Social event date, will receive a full refund minus the fees.   We are unable to make any refunds after the 7-day period. Thank you for your understanding.
Please note: If the event is not at capacity, on-site registration will be the Non – Member rate.
Request A Parent Resource Kit