Drive to Success | for ASD Drivers/Passengers
Therapeutic Program Event
Tuesday, September 19, 2023
6:00pm – 8:00 pm
Autism Society NWPA Family Center – 3308 State Street Erie PA 16508
No Charge
Community Collaborative Program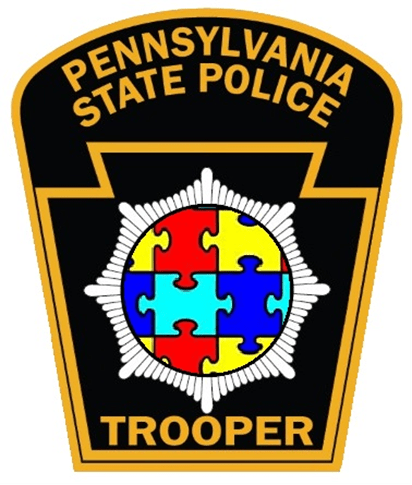 Fall 2023 Registration opening to MEMBERS ONLY July 3- July 16 | Registration opening to NON-MEMBERS July 17. Participate in hands-on training with local police officers and the Autism Society NWPA. All participants must be registered by September 8. 
Opportunity for licensed drivers identified with an Autism diagnosis to experience and practice real-time traffic stops.  Help your young adult be prepared in the event of a traffic stop and/or accident.
~ Session 1 (September 19) ~  Meet & Greet/Driver Training with parents and participants (dinner provided)
~ Session 2 (September 26) ~ Mock Traffic stops at Presque Isle Downs Casino lower parking lot.
~ PLEASE NOTE: this session will be held 5 PM to 7 PM at Presque Isle Downs Casino
~  Personal vehicle required
~  Parent tent provided or welcome to visit the casino
~ Session 3 (October 3) ~  Graduation/Debrief with parents and participants.
** Please make sure to select LICENSED or NON-LICENSED driver to confirm registration.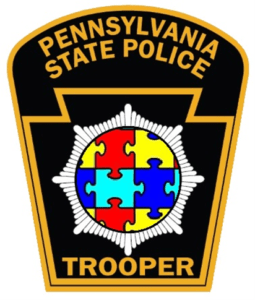 Request A Parent Resource Kit