Flying Squirrel | Indoor Trampoline Park
Event
Monday, February 06, 2023
8:00 am – 10:00 am
Flying Squirrel Erie – 1338 E Grandview Blvd, Erie, PA 16504
AS NWPA Members: $7.00 | NON MEMBERS | GUEST: $10.00
Family Sensory & Social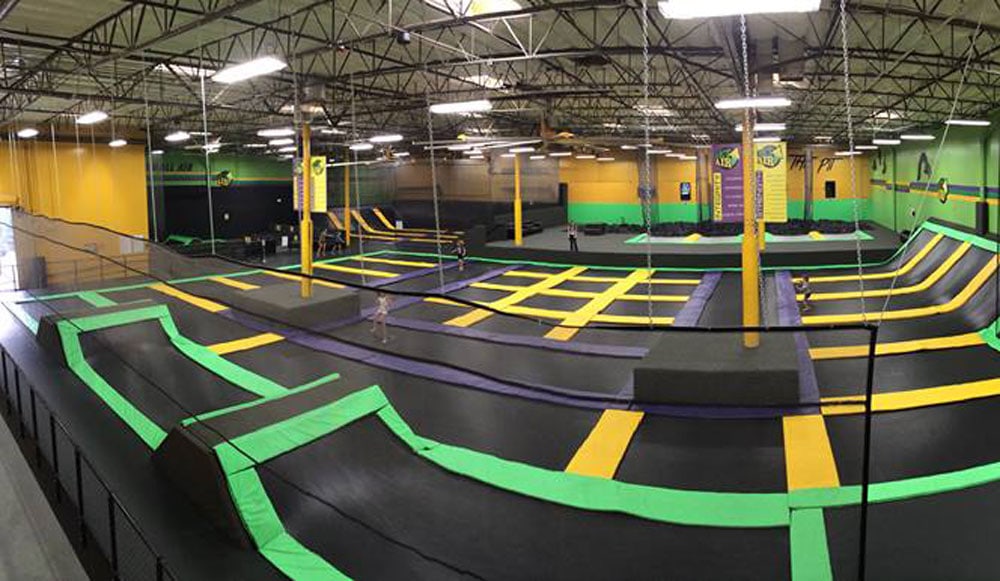 We'll have the place to ourselves. A special time for you!   Music is played at a lower volume and the park's atmosphere is calmer.
GET AIR SOCKS:  Members and Non-members will be responsible for bringing or purchasing Flying Squirrel Socks.  They  may be purchased at Flying Squirrel for $3.00/pair
Come jump and enjoy a light breakfast of bagels, donuts, coffee, and orange juice.
PLEASE NOTE:  All jumpers MUST have a Get Air waiver form on file prior to participating.  Please help make check-in quicker by completing the form online before the event. 
 Visit:  https://flyingsquirrelsports.us/erie-pennsylvania/
Little Air (under 46 inches tall)
Big Air (over 46 inches tall)
---
Autism Society NWPA is and will continue to follow all the recommendations from the CDC, PA, and Erie County Health Departments for social distancing, facial coverings.
Cancellation/Refunds:  Cancellations made 7 days or more in advance of the Family Sensory & Social event date, will receive a full refund minus the fees.   We are unable to make any refunds after the 7-day period. Thank you for your understanding.
Request A Parent Resource Kit