Preschool ~ Pre- K Meet Up
Event
Wednesday, May 17, 2023
3:00PM – 5:00PM
Autism Society NWPA Family Center – 3308 State St Erie, PA 16508
Free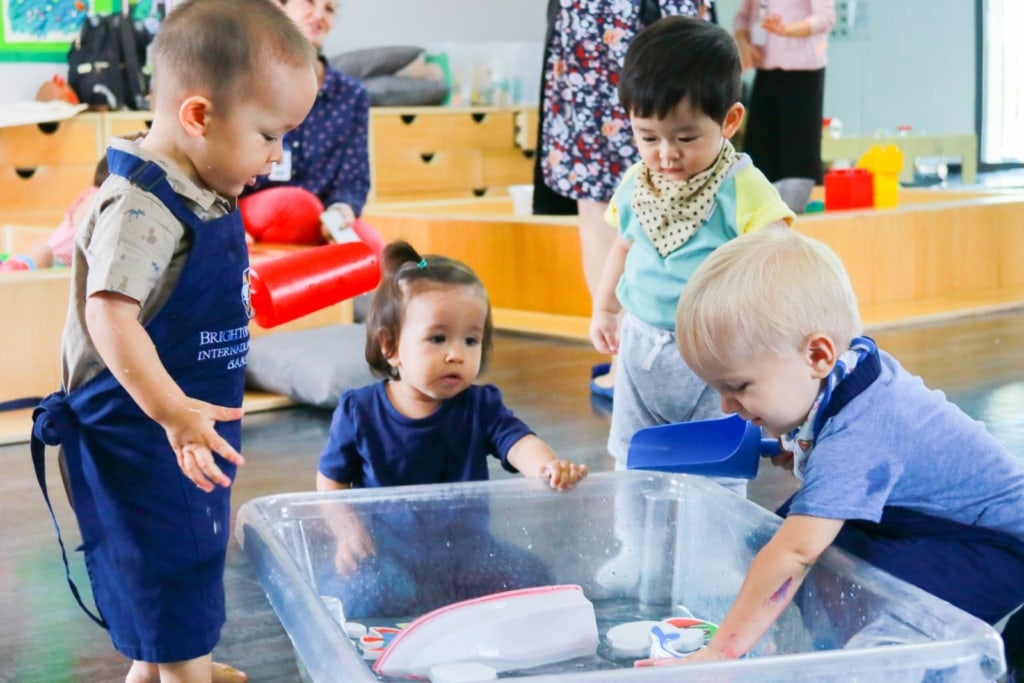 Join us for a Preschool ~ Pre-K Meet Up in a safe, comfortable, relaxing setting at the Autism Society NWPA Family Center.
Playgroup & Parent Mingle | Age 2 to 5
WHEN:     Wednesday May 17th, 2023
TIME:     3:00PM – 5:00PM
WHERE:     ASNWPA Family Center
BRING:     Items of comfort for your son/daughter and their favorite snack(s)
This is a pilot program to connect parents/guardians of preschool/pre-k children on the Autism Spectrum.
PLEASE NOTE: This is a volunteer-run program hosted by our Recreation & Family Support Committee.
REGISTRATION REQUIRED.  Please register yourself and your child(ren). Max preschooler attendees: 10
Questions? Please contact Ally Grossman at program@autismnwpa.org or call (814) 455-3540
Request A Parent Resource Kit
Parent Resource Kit Request