THANK YOU – Donatos | Panera Bread | Tim Hortons
Blog Post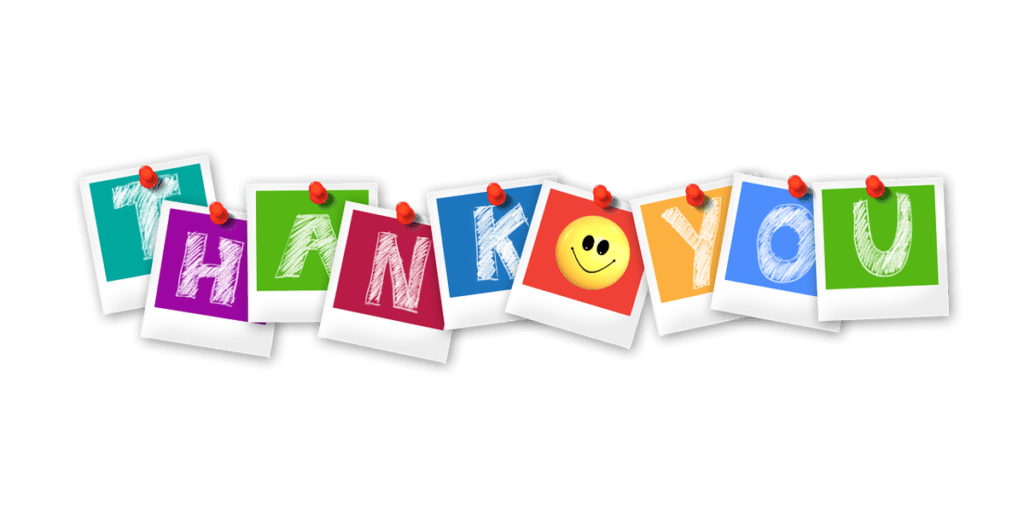 Congratulations on participating in the 2020 Virtual Event!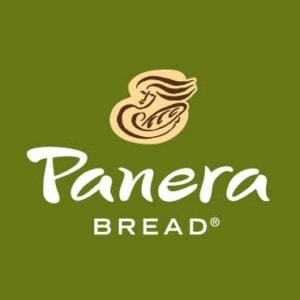 Thank you to Panera Bread and Donatos for supporting our mission and 2020 Walk for Autism walkers.
Visit one of our community partners June 6 – 12, 2020 to receive a special treat.
A coupon will be provided with your Walk t-shirt.
Coupon MUST be presented to receive the one (1) cookie.
Pick up your complimentary treat and snap a photo.  Post the photo on Facebook.
Tag Panera Bread and/or Donatos to say thank you!
Supporting our Helpers!
Tim Hortons is providin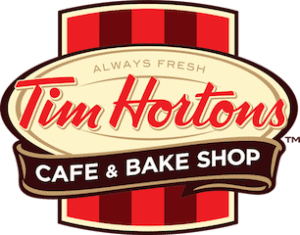 g a complimentary cup of coffee to our Walk t-shirt volunteers.
We have approximately 50 volunteers sharing their
time with us in order to sort, pack, and disburse the 2020 Virtual Walk Limited Edition t-shirts.
Thank you, Tim Hortons, for keeping them hydrated and awake.
Request A Parent Resource Kit