WALK T-SHIRT DISBURSEMENT
Blog Post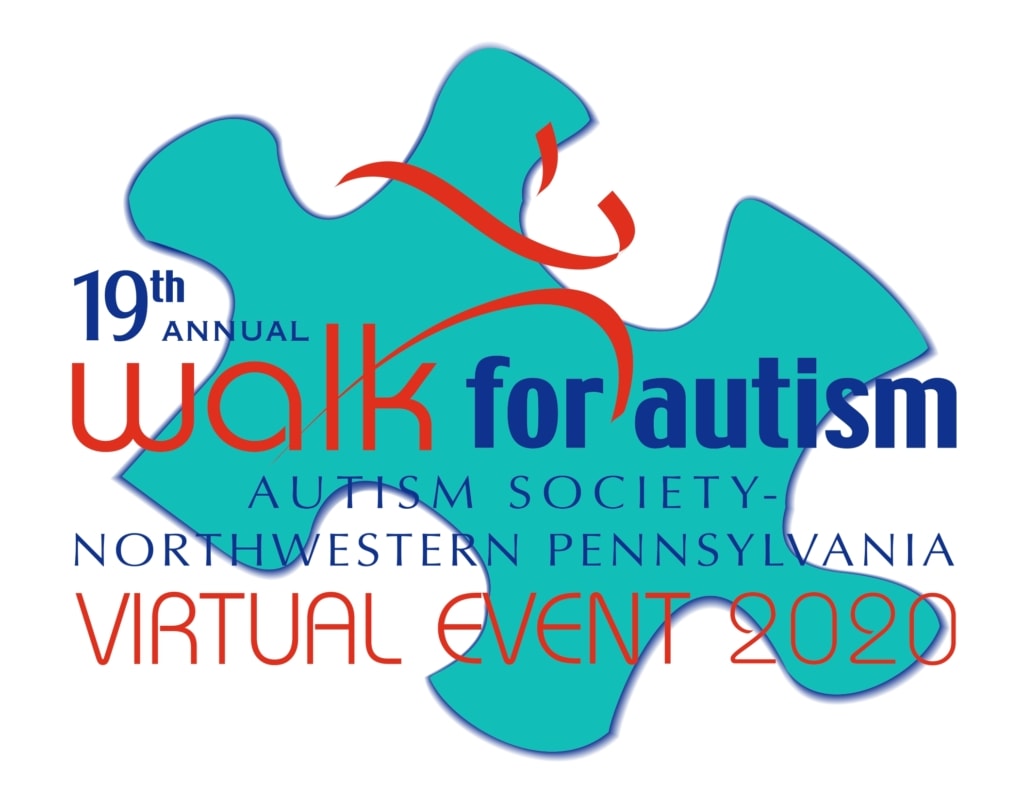 SCHEDULE:  
Thursday, June 4, 4:00 pm to 6:00 pm
Friday, June 5, 11:00 am to 1:00 pm and 4:00 pm to 6:00 pm
LOCATION:  Autism Society NWPA Office Parking Lot | 1062 Brown Avenue Erie, PA 16502
PICK UP INSTRUCTIONS
Please enter the Autism Society NWPA parking lot from the Raspberry Street entrance (West side of building).
Cars will line up across the front of the building. We need to keep cars from lining up on Brown Avenue.
Volunteers will greet you as you turn left to the side of the building (East side of building).
Please tell the volunteers if you are a team pick up or independent walker. Cars will be divided into two (2) lanes to help speed up the process.
All vehicles will exit from the parking lot entrance behind the building.
If you have any questions, please call the office (814) 455-3540 Monday – Friday 9:00 am to 3:00 pm or email: info@autismnwpa.org
---
Team Captains:  Teams boxes will be packed and ready to go!
You are responsible for picking up your team shirts.  This will help reduce the number of individuals coming through the drive-thru pick-up.
Independent Walkers:
For families, please try to have one family member pick up all shirts to help reduce the number of individuals visiting the drive-thru pick up.

1. Facial coverings are MANDATORY. Please wear your facial covering when picking up t-shirts.
2. Please stay in your vehicle.  We will have volunteers helping disburse the t-shirts and team boxes.
3. In order to maintain 6 ft social distance, we are providing drive-thru pick up only.
IF YOU ARE NOT FEELING WELL, please contact the office (814) 455-3540 to make other arrangements or designate another pick-up person.
---
Please have patience with our volunteers and staff.  All of this is new to us!
We have done our best to ensure the process runs smoothly – but there is always a learning curve.
Request A Parent Resource Kit